Dreamstar Construction is working on several commerical construction projects including numerous "Boca Tanning Clubs" for the Sorrentino Family in the Great State of New Jersey.

Call Dreamstar Construction for the best commercial construction contracting in New Jersey.

Raising The Bar

Dreamstar Construction Builds Boca Tanning Clubs for The Sorrentino Family

Mike "The Situation" Sorrentino & Marc "The Man" Sorrentino at The Grand Opening of Boca Tanning Club in Middletown

Dreamstar Construction is the Most Trusted Commercial Construction & Renovation Contractors in New Jersey

Call Dreamstar

1 (800) 423-2773

Content Copyright 2014. Dreamstar Construction. All Rights Reserved.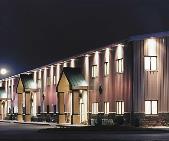 Dreamstar Construction       *      Best Commercial Office Construction & Renovation Contractors in New Jersey      *       1 (800) 423-2773




Click on Images To Enlarge View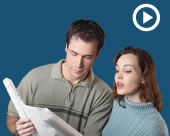 Book A Free Consultation Now!

Don't Forget To Watch "The Sorrentino's" Reality TV Show

Dreamstar Construction's Commercial Construction Capabilities will be showcased in "The Boca Tanning Clubs" all over the state of New Jersey. For over 15 years, Dreamstar Construction has been one of the most successful commercial builders in New Jersey specializing in all facets of new commercial office building construction as well as commercial building renovations. Call Dreamstar Construction for your commercial construction project for first-in-class commercial building construction, renovation and restoration services.