Westgate Foundation Contractors

  Westgate Construction is a leader in cost effective concrete foundation pouring for our residential and commercial customers. For over 15 years Westgate has been perfecting the art of poured concrete foundations. We are fully licensed, insured and offer a lifetime quality workmanship guarantee. You can trust us to do it right!

  New Residential Foundations are the core of our business. Usually we are the builder of the home or business, however we will handle the concrete aspect of any construction project. If you or someone you know is building a home or business and needs the best concrete foundation contractors, give Westgate Construction a call.

  Commercial Foundation Construction utilizing rebar is Westgate Construction's specialty. We can handle any commercial foundation in New Jersey and we guarantee satisfaction to each and every one of our valued customers as we have for over 15 years!




Over 15 Year of Pouring New Concrete Foundations in New Jersey as well as providing complete services for new home construction in the state. Call Westgate for a Free, No Obligation Quote!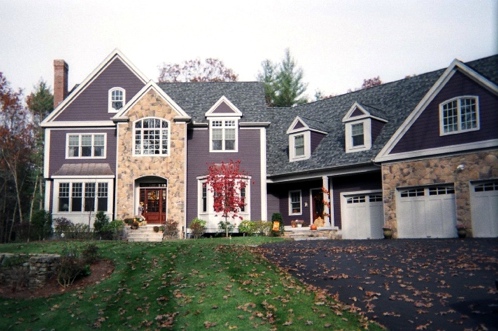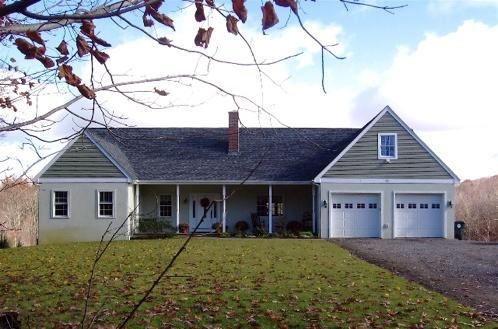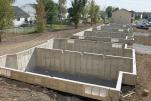 Expert Concrete Contractors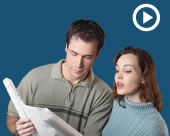 Poured Concrete Foundations

Polished Concrete

Excavation / Site Work

Fast Delivery of Services

Insulated Concrete Foundations

Decorative Stained Foundations

Foundation Repair / Jacking

Construction on Slab Foundation

View Our Insulated Concrete Foundations Page

Westgate Construction

Concrete Foundation Contractors

Residential & Commercial Concrete Construction

Green Construction

For The

Blue Planet

New Jersey (NJ) - New York (NY) - Connecticut (CT) - Rhode Island (RI) - New Hampshire (NH) - Vermont (VT) - Maine (ME) - Pennsylvania (PA) - Massachusetts (MA)

Commercial Projects:

Westgate has the ability to pour concrete for large development projects.

Call Westgate

(800) 423-2773

Content Copyright 2017. ICF New England. All Rights Reserved.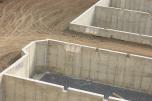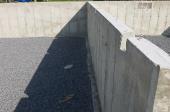 15 Years of Experience & We Keep Getting Better!

Call For a Free Consultation

Westgate is one of the most prolific foundation contractors in New Jersey... Call Today to Build Tomorrow!