Residential & Commercial

Kitchen & Bathrooms

Westgate is one of the most trusted and highly experienced kitchen and bathroom remodeling contractors providing exemplary design and installation for over 15 years. Call Westgate Kitchen & Bathroom Remodeling for your special project.




Westgate Kitchen and Bathroom Remodeling serves Newark New Jersey: Newark, Jersey City NJ, Elizabeth NJ, Fair Haven, Highland Park, Hoboken NJ, Howell, Irvington, Kearny, Lakewood, Lincroft, Mantoloking, Maplewood



Westgate Kitchen & Bathroom Remodeling

Modest to Elegant Designs & Products

Quality Kitchen & Bathroom Remodeling at the Best Price

Green Construction

For The

Blue Planet

Middletown, New Jersey: Milltown, Monmouth Beach, Neptune, Newark, Old Bridge NJ, Piscataway, Plainfield, Rumson, Sayreville, Somerset, Union, Woodbridge

Call Us for new kitchen cabinets and counters!!!

Call Westgate

(800) 423-2773

Content Copyright 2017. Westgate Kitchen & Bathroom Remodeling. All Rights Reserved.

View Our Hot Tub & Whirlpool Installations


Affordable, Elegant Bathroom Designs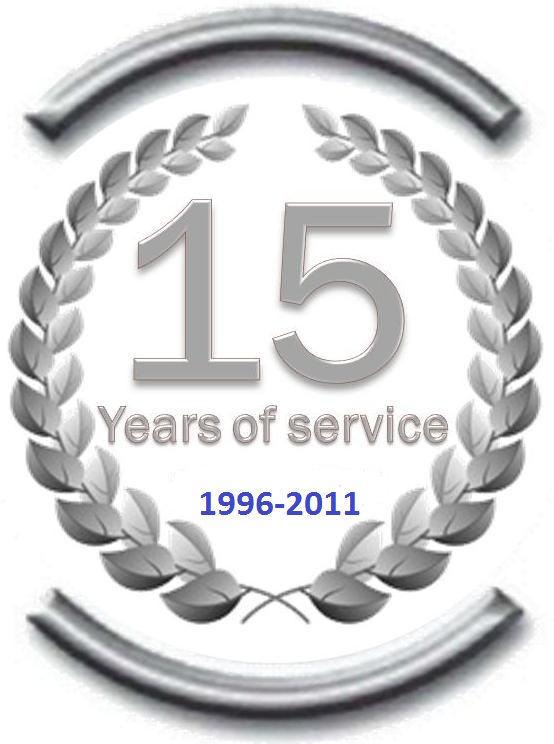 Our staff is a long standing team of kitchen remodeling and bathroom remodeling veterans and have the knowledge and expertise to handle any kitchen and bathroom projects.

Westgate can tailor a solution to home remodeling or home improvement project. We specialize in design and installation of affordable remodeling products as well as high end, top-of-the-line kitchen and bathroom remodeling products.

The New Look .....

        ....Your Home Deserves

800-423-2773

Licensed    *    Bonded    *    Insured

Kitchen Remodeling

Westgate provides the finest kitchen remodeling services available. Our expert kitchen remodelers have over 100 years of combined experience in kitchen design / install giving your project the best possible look, feel and function. Our kitchen products range from modest to elegant marble and granite countertops, tile, custom cabinetry, state-of-the-art appliances and solutions to modern living.

Bathroom Remodeling

Westgate is one of the most highly qualified and experienced bathroom remodeling contractors. We've successfully remodeled hundreds of bathrooms each with its own unique signature. Westgate Kitchen & Bathroom Remodeling finds the most affordable solutions based on each and every customers vision. We're one of the most prolifice bathroom remodelers yet we treat every bathroom remodeling project as if it's going to be the last artistic craftsmanship statement we'll ever make. Call us to remodel your kitchen or bath today!

Call Now For a Free Consultation

800-423-2773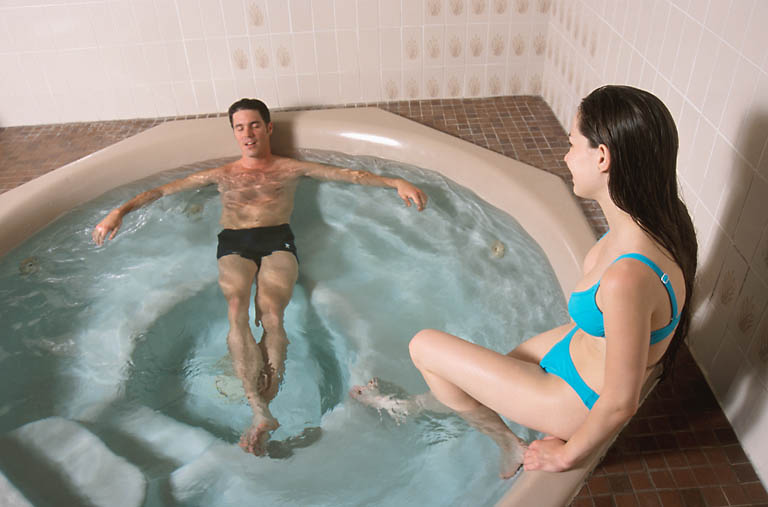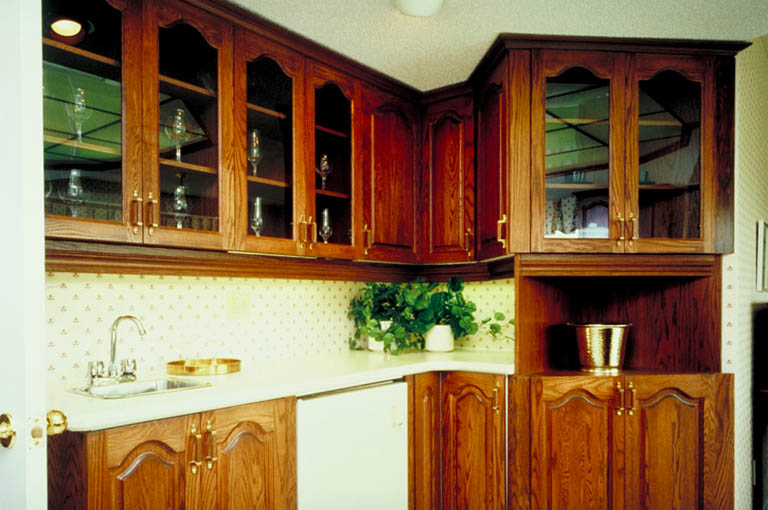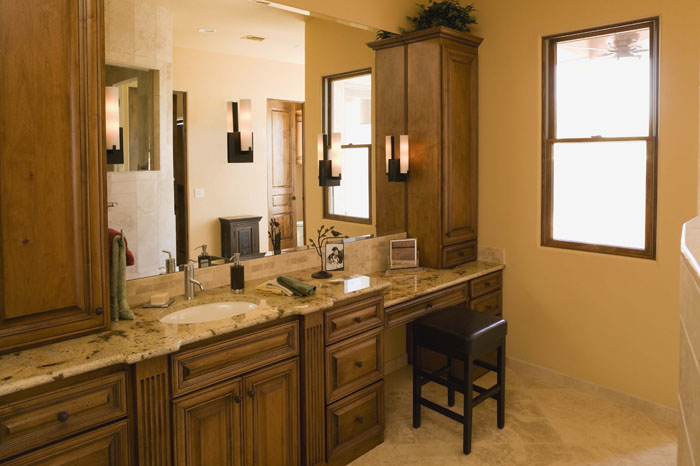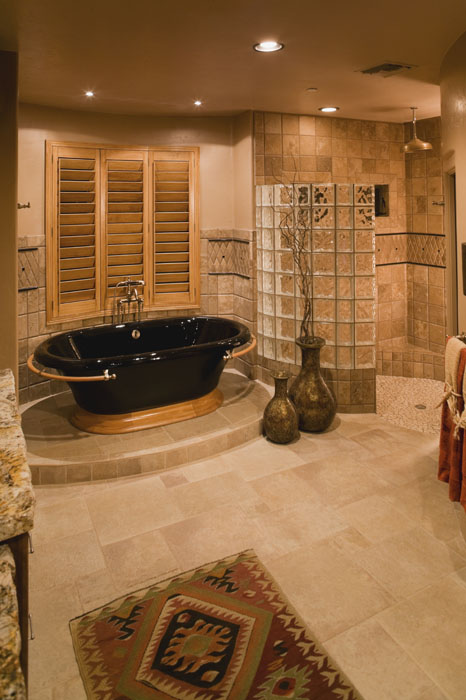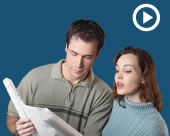 Westgate Kitchen & Bathroom remodeling is located in Middletown, New Jersey and specialized in all phases of kitchen and bathroom remodeling for homes and businesses. For over 15 years, Westgate Kitchen and Bathroom Remodeling has been beautifying properties with expert kitchen and bathroom design and remodeling in Manalapan, New Jersey: Rumson, Red Bank, Middletown, Atlantic Highlands, Holmdel, Little Silver, Colonia, New Brunswick NJ, Milltown, Old Bridge, Dayton, Cranbury, Metuchen New Jersey, Dunellen, Edison, Toms River NJ, Princeton, Hopewell, Hightstown, Pennington, West Windsor, Colts Neck NJ, Marlboro, Oceanport, Newark NJ, Deal, Princeton Junction, Bedminster, Warren, Bernardsville, Somerset, Jersey City New Jersey, Watchung, Branchburg and many other cities and towns in the great state of New Jersey. If you don't see your city or town listed here, please give Westgate Kitchen & Bathroom Remodeling a call our territory if ever expanding and we serve all of Mercer County NJ: Middlesex County New Jersey: Monmouth County NJ: Somerset County New Jersey and more. Thank you for visiting us online and we'll see you soon.