Complete Snow Removal in

Monmouth County New Jersey




Dreamstar Construction provides the most reliable snow plowing and snow removal service for commercial property owners in the Garden State. Call Dreamstar Today for a low snow plowing quote!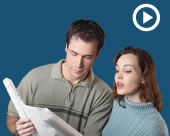 Dreamstar Construction

Commercial Snow Plowing & Snow Removal in New Jersey

Parking Lot Snow Plowing & Condominium Complex Snow Removal

Green Construction

For The

Blue Planet

House Lifting * Concrete Foundations * Wooden Pilings * Flood Vent Installation * Stilt Houses * Home Raising * Finished Basements * Flood Protection * Stability

Snow Plowing, Sanding & Salting in New Jersey

Call Dreamstar

(800) 423-2773

Content Copyright 2013. Dreamstar Construction. All Rights Reserved.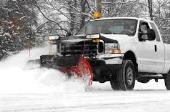 Complete Parking Lot & Sidewalk Snow Removal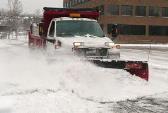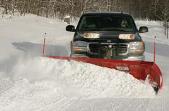 Snow Bank Removal Services Available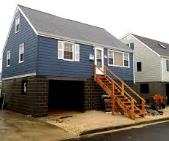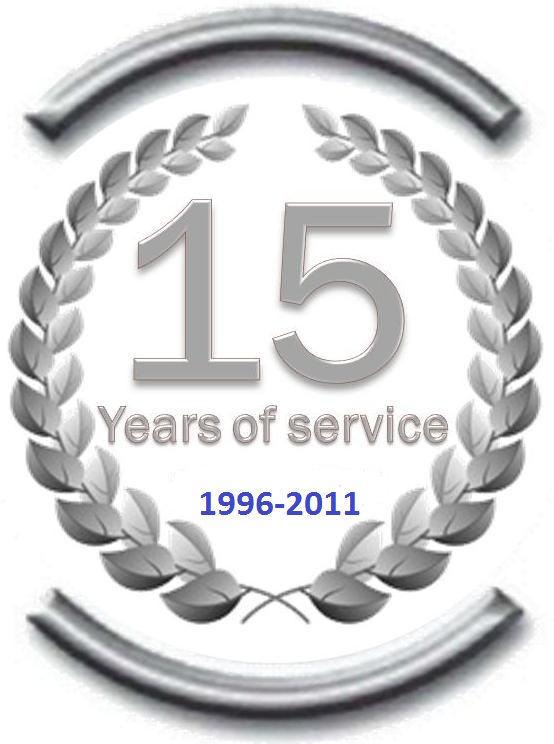 Our staff provides exemplary commercial snow plowing for large parking lots and thoroughfairs for retail stores/outlets, hotels, motels, municipal buildings, strip malls and many other types of commercial property

Dreamstar Construction is a drug free work force and all members are CORI Checked for the safety and peace of mind for our valued snow removal customers in New Jersey.

Clearing The Way For You!

800-423-2773

Licensed    *    Bonded    *    Insured

Most Affordable Snow Plowing & Snow Removal Service

Dreamstar Construction is highly experienced in all facets of property maintenance services including snow plowing and snow bank removal thereby allowing a low bid for most seasonal commercial snow plowing projects whereby safety is of the utmost importance.

Trust Dreamstar Construction with Your Business' Safety

Dreamstar has been in business for over 15 years and never faulters. We pride ourselves on 100% customer satisfaction. You can rest assured, we'll be there when the snow falls without the need for phone calls. Owner, Ronald Denig strives to offer the lowest possible bid and/or work within a company's snow removal budget without sacrificing quality.

Call Dreamstar Now!  1 (800) 423-2773

        Commercial Parking Lot Snow Plowing Service      








Dreamstar Construction offers complete commercial snow plowing and snow removal services in Monmouth County, New Jersey as well as Middlesex County, New Jersey. Dreamstar offers the lowest prices for commercial property maintenance services.

Dreamstar Snow Plowing & Snow Removal offers the most reliable commercial parking lot snow plowing in Middletown, New Jersey (NJ): Keansburg NJ, Holmdel NJ, Hazlet NJ, Red Bank NJ, Port Monmouth NJ, Navesink, Lincroft NJ, Leonardo, Atlantic Highlands NJ, Belford, and Fair Haven New Jersey. Call Dreamstar Snow Plowing today for a free cost quote for your residential and commercial snow removal.