Westgate Commercial Construction

  Westgate Construction specializes in the design and construction of ICF Insulated Concrete Commercial Buildings. For over 15 years, Westgate has been a leader in the "Green Construction Industry" offering high quality commercial construction in Jersey City.

Construction Time is Greatly Reduced when building an ICF Insulated Concrete Commercial Building

  Westgate is one of the most experienced Commercial Construction Companies in Jersey City, New Jersey offering stellar results for small, medium and large commercial construction projects.

Westgate ICF Insulated Concrete Commercial Buildings are the Most Durable, Long Lasting, Hurricane and Fire Resistant Buildings in Jersey City, New Jersey.




Serving New Jersey for over 15 years utilizing state-of-the-art commercial construction techniques and specializing in ICF Insulated Concrete Commercial Buildings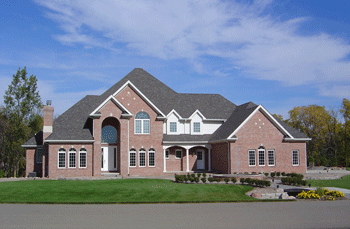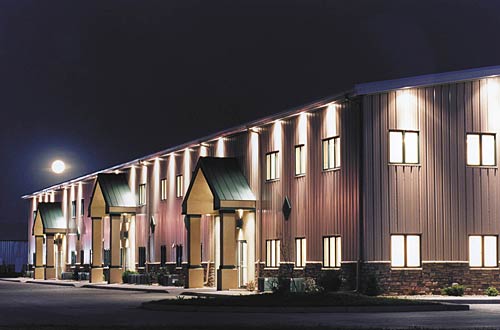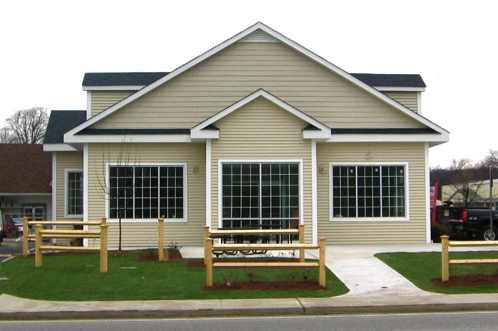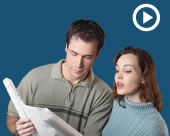 Poured Concrete Foundations

Custom Masonry & Millwork

Retail/Restaurant Builders

Commercial Building Design

Level 5 Finish Capabilities

Traditional Building Construction

ICF Commercial Foundations

Decorative Stained Foundations

Commercial Roofing & Siding

ICF Insulated Concrete Foundations in New Jersey

Westgate Construction

Commercial Construction Contractors in Jersey City NJ

"Traditional or ICF Concrete Buildings in Jersey City New Jersey"

Green Construction

For The

Blue Planet

Newark New Jersey:   Jersey City   Paterson   Edison   Lakewood   Elizabeth   Lakewood   Edison   Toms River   Hamilton   Jersey Shore   Trenton   Brick   Passaic

Concrete Buildings:

Insulated Concrete Commercial Buildings in Jersey City NJ

Westgate Construction Inc. (800) 423-2773

Content Copyright 2017. Westgate Commercial Builders. All Rights Reserved.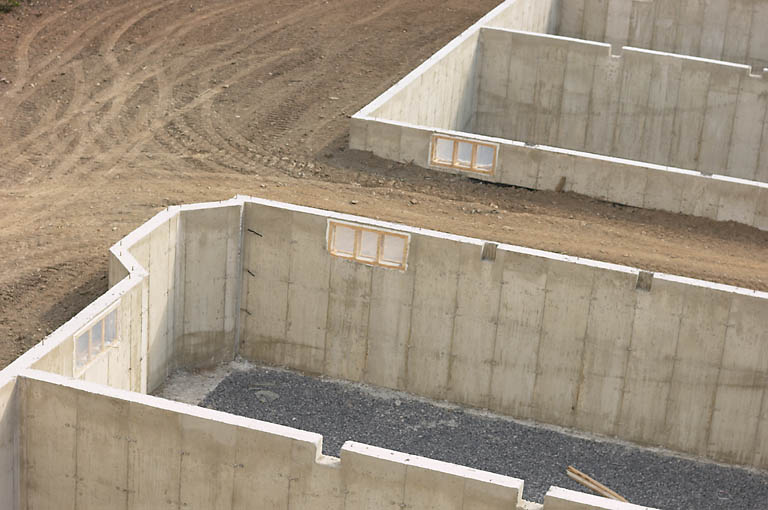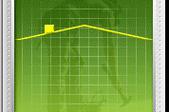 15 Years of Experience & We Keep Getting Better!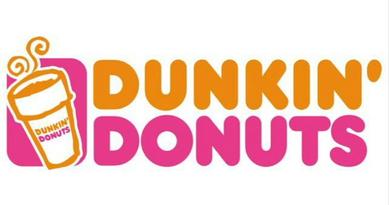 Call For a Free Consultation

Westgate is one of the most trusted ICF Commercial Construction Contractors in Jersey City, New Jersey








Westgate Construction is a full service general contractor specializing in commercial building construction in Jersey City, New Jersey from building design, project management through completion. Westgate Commercial Construction Contractors have been in business for over 15 years and provide first-in-class services utilizing state-of-the-art green products. Westgate Construction can build any type of office building, strip malls, restaurants, churches, multi-story buildings, custom commercial buildings, retail stores, factory buildings and more. Westgate has master masons on staff for brick and stone work, custom woodworking specialists and a fully function millwork shop for custom carpentry items. Call Westgate Commercial Building Company in Jersey City, New Jersey for the best service. Jersey City Commercial Building Contractors in Jersey City NJ | Jersey City Commercial Office Building Construction Contractors in Jersey City NJ | Jersey City General Contractors in Jersey City NJ | Jersey City Municipal Building Construction Contractors in Jersey City NJ | Commercial ICF Insulated Concrete Building Construction Management in Jersey City NJ | Best Jersey City General Contractors in Jersey City NJ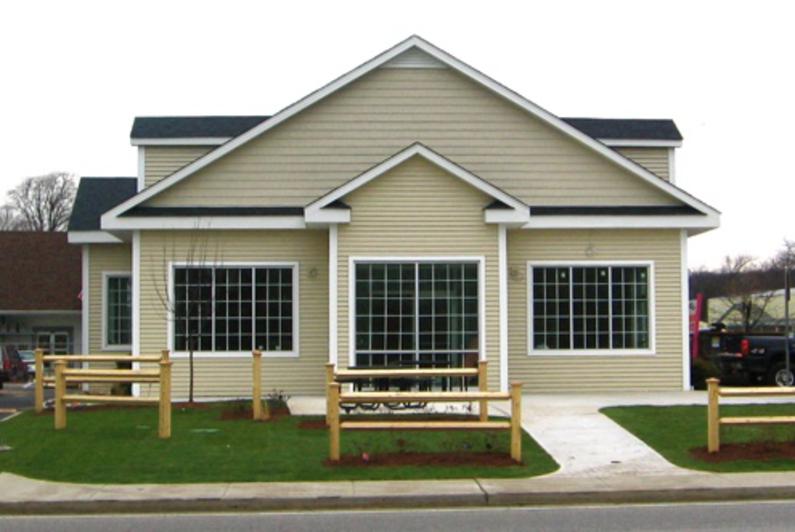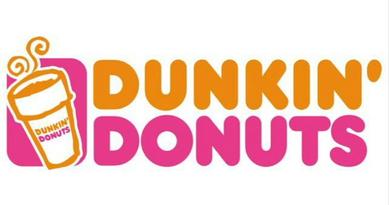 Insulated Concrete Commercial Builders in Jersey City NJ

General Contractors in Jersey City Specializing in ICF Building