Dreamstar Construction is highly experienced in residential and commercial roofing system repair and replacement in New Jersey. Having successfully completed some of the most difficult roof replacements, Dreamstar is by far the best choice of roofing contractors in New Jersey.

Dreamstar

"The Commercial Building Experts in New Jersey!"

Dreamstar Roofing & Siding Contractors

A Sampling of Dreamstar's Roofing & Siding Photographs

Best Residential & Commercial Roofing & Siding Contractors in New Jersey

Green Construction

For The

Blue Planet

Call Dreamstar

1 (800) 423-2773

Content Copyright 2014. Dreamstar Commercial Construction. All Rights Reserved.

Dreamstar Construction     *    New Jersey's Most Trusted Commercial Construction & Renovation Contractors    *     1 (800) 423-2773

Click on Images To Enlarge View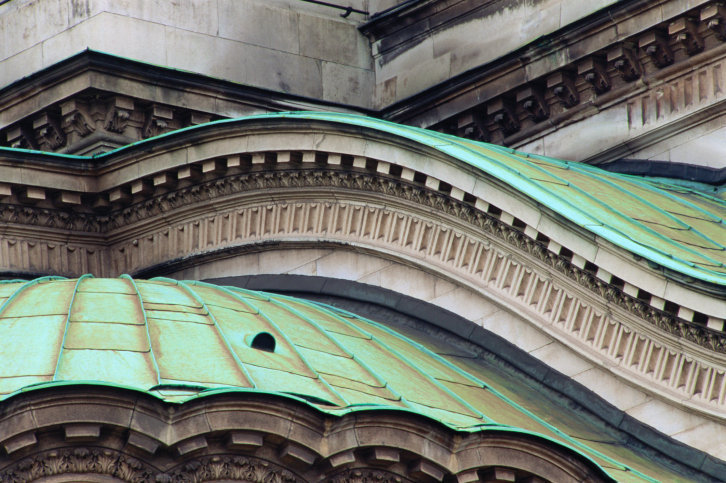 Dreamstar Construction is one of the best commercial roofing contractors in New Jersey