Your Services                 1 (800) ICF-2773

Concrete Foundations
: Westgate has poured many standard foundations and ICF insulated concrete foundations. We have over 15 years experience as an ICF concrete foundation contractor.
Insulated Concrete Foundations
are a cost effective means to cutting energy costs and moderating the temperature to be able to utilize a basement for a living space. Insulated concrete foundations are also ideal for unconventionally shaped foundations.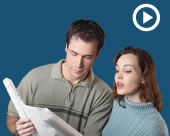 Westgate Construction

New Home & Commercial Builders

Concrete Foundations, Home Remodeling, Roofing & Siding

Green Construction

For The

Blue Planet

Hurricane Proof Home Construction in New Jersey Utilizing ICF Insulated Concrete Forms : New Home Construction & Commercial Building Contractors in NJ

Click to view

Our Foundations Page

Content Copyright 2017. ICF New England. All Rights Reserved.

View Our New Home Construction Page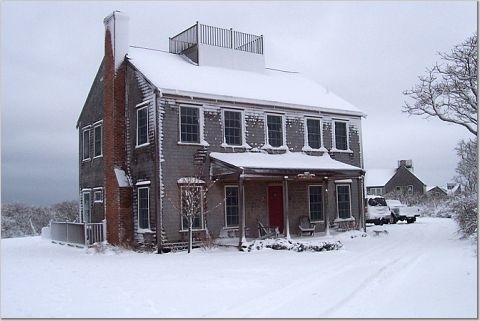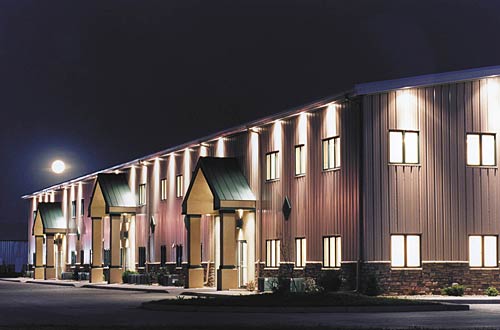 View Our Commercial Construction Page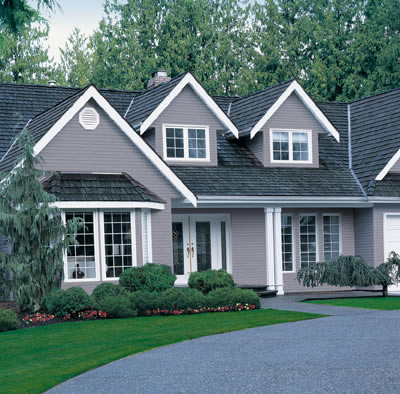 View Our Roofing & Siding Page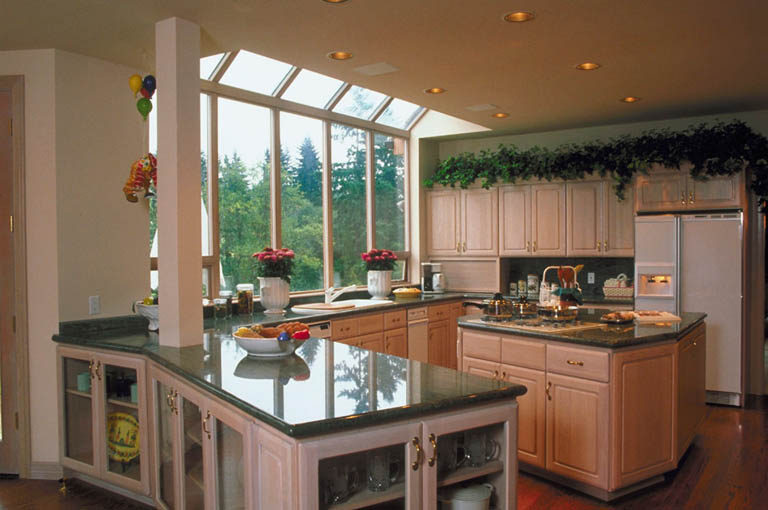 View Kitchens & Bathroom Remodeling

New Home Construction
is the core of Westgate's business and we have the reputation of being one of the most meticulous, quality driven home builders in the industry. Cutting corners is not what we do. We use 4 nails where 3 nails are necessary. We take pride in the strength and durability of each project undertaking.
Insulated Concrete Homes
are the most eco-friendly, energy efficient homes available utilizing geothermal heat to stay warmer in the winter as well as staying moderately cool in the summer without wide temperature fluctuations. Green construction is what we do.
Commercial Construction
without the worry and hassle. Owner, Ron Denig, is on top of every aspect of your commercial construction project so you can go about your every day business. Westgate can handle the toughest commercial construction projects from insulated concrete buildings to restaurant and retail store front build outs, ground up construction or additions for hotels, medical facilities, coffee shops or renovating office space. Westgate Construction has the knowledge, experience and equipment to handle any problem which may arise without falling behind schedule or going over the proposed budget. Build with confidence. Build with Westgate.
Roofing & Siding
is the shell protecting your residential or commercial property from the harsh elements. Just as importantly, roofing and siding makes the first impression of your home or commercial building. Books are judged by covers. Don't wait until there is a major problem to replace your roof or exterior siding.
Westgate is a full service residential and commercial roofing company specializing in roof tear-offs, new roof and skylight installation as well as siding. Westgate specializes in all forms of res'l and commercial roofing including asphalt shingles, metal roofing, tiles, slate roofs, PVC, CSPE, EPDM, TPO, copper roofing, aluminum, fiberglass, wooden shakes and green roofing systems.

Kitchen & Bathroom Remodeling
: Westgate Construction masterfully remodels kitchens, bathrooms and entire homes. Our remodeling team takes into account the needs of the homeowners, comes up with the most aesthetically appealing solutions and translate those solutions into a beautifully remodeled kitchen and bathroom you can be proud of. Kitchens and bathrooms are the two rooms of any home which add the most value to your home when properly renovated. The design team at Westgate has some great kitchen and bathroom remodeling ideas for you. We offer granite, marble, slate, soapstone and many other elegant architectural products.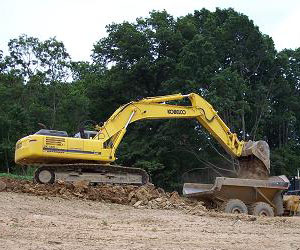 Call For a Free Snow Removal Quote

Call Westgate Construction * New Home Builders * ICF Foundations * ICF Homes * ICF Concrete Buildings