Dreamstar Construction provides expert exterior home remodeling service in New Jersey including the finest Historic Preservation & Restoration products and techniques available with conventional method. Call Dreamstar Construction for a free consultation.

Dreamstar

"The Home Improvement Experts!

Dreamstar Construction Exterior Home Remodeling

A Sampling of Dreamstar Construction's Home Renovation Projects

New Jersey's Most Experienced Exterior Home Restoration Contractors

Green Construction

For The

Blue Planet

Call Dreamstar

1 (800) 423-2773

Content Copyright 2014. Dreamstar Home Remodeling. All Rights Reserved.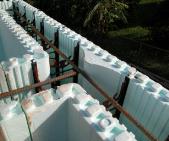 Dreamstar Construction     *    New Jersey's Most Trusted Home Exterior Remodeling & Restoration Contractors    *     1 (800) 423-2773




Click on Images To Enlarge View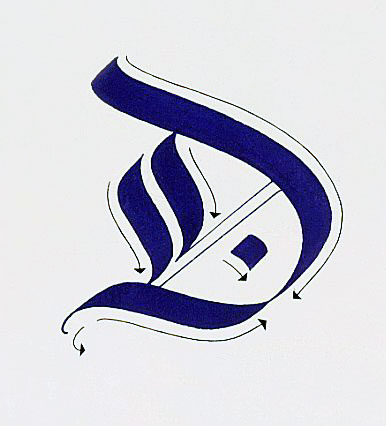 reamstar Construction is one of the most highly experienced exterior remodeling contractors in New Jersey specializing in residential and commercial exterior home restoration services as well as Historic Restorations throughout the state of New Jersey. For over 15 years, owner Ron Denig has been at the forefront of the home remodeling industry offering state-of-the-art products and services as well as first-in-class customer service.

Amassing a team of the most skilled tradesmen in the industry takes time. But Dreamstar Construction has attracted talent from far and wide including expert architects, master carpenters, master masons and every other construction related skilled workers whom provide aesthetic appeal to any home restoration project in New Jersey.

Call Dreamstar Construction for your free estimate for home restoration and home remodeling in Middletown, New Jersey: Holmdel, Deal NJ, Avon-by-the-Sea, Jersey City, Pateron NJ, Elizabeth, Edison, Woodbridge NJ, Lakewood, Hamilton, Trenton, Clifton, Camden, Brick NJ, Passaic, Cherry Hill, Belmar, Eatontown, Newark NJ, Jersey City NJ, Brielle, Garwood, Old Bridge, Manasquan NJ, Clark, Hightstown, Hopewell, Allenhurst NJ, Keyport, Loch Arbour, Keansburg, NJ, New Brunswick, Fords, Iselin, Rossmoor, Concordia, Helmetta and many other cities and towns in "The Garden State". Call Dreamstar Construction Today! Our expert staff is waiting to answer any questions you may have.

Call Today To Create Tomorrow