ICF Insulated Concrete Home Builders in Connecticut

Westgate specializes in building new homes utilizing insulating concrete forms as one of the most popular forms of green home construction in Connecticut. Insulated concrete homes typically realize a 35%-50% energy cost reduction offsetting the slightly higher price of construction.




Westgate Construction is one of the best ICF insulated concrete home builders in Hartford, Connecticut (CT): Bridgeport, New Haven CT, Stamford CT, Waterbury, Norwalk, Danbury CT, Greenwich, New Britain CT, Bristol, Meriden, Hamden, Fairfield CT and many other cities and towns in Connecticut!



Westgate Construction

ICF Connecticut:  Insulated Concrete Home Builders

"Connecticut's #1 Insulated Concrete Home Building Contractors"

Green Construction

For The

Blue Planet

Massachusetts (MA) - Connecticut (CT) - Rhode Island (RI) - New York (NY) - New Hampshire (NH) - Vermont (VT) - Maine (ME) - Pennsylvania (PA) - New Jersey (NJ)

Insulated Concrete Homes in Connecticut

Call Westgate Construction

(800) ICF-2773

Content Copyright 2017. ICF New England. All Rights Reserved.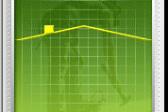 Connecticut: Insulated Concrete Foundation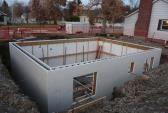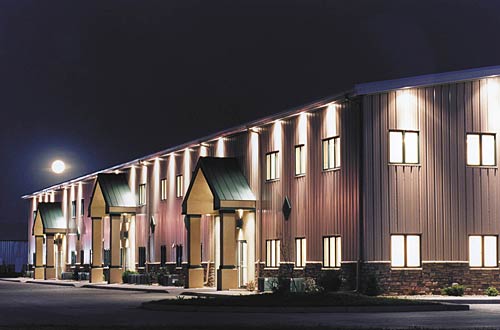 Insulated Concrete Commercial Builders-CT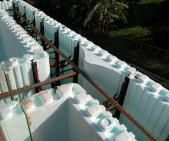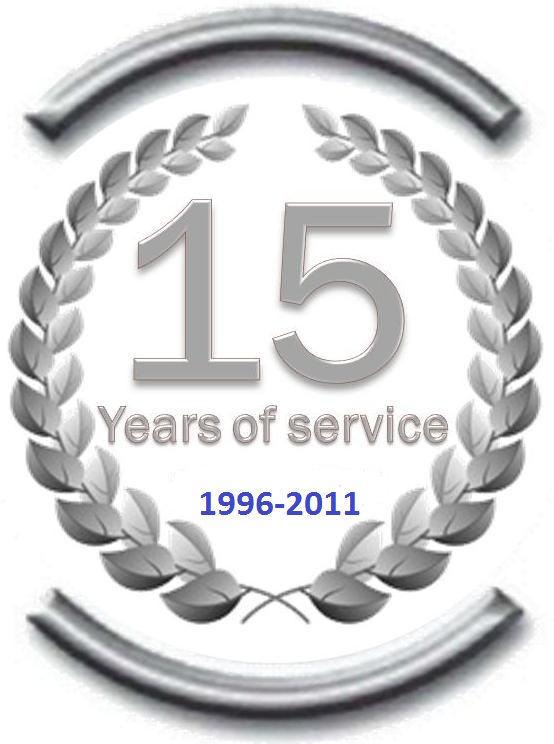 Our staff is a long standing team of professionals highly specialized in building insulated concrete homes as one of the fastest growing green home construction techniques. Insulated concrete homes are much stronger than most traditional homes.

Westgate Construction is one of the best insulated concrete home construction contractors in Connecticut with a mission to be one of the best ICF home builders in New England. Green Home Construction is quickly becoming the mainstream.

Serving all of Connecticut

Licensed    *    Bonded    *    Insured

Insulated Concrete Home Construction in Connecticut (CT)

Westgate Construction Inc is the leading ICF home building contractor in Connecticut providing exemplary products and craftsmanship in each and every project completion for our valued customers. Westgate Construction offers a lifetime guarantee on all products and workmanship and has 100% customer satisfaction. Every Time.

Westgate Home Builders are one of the most prolific concrete contractors in Connecticut providing green home construction to help consumers reduce their carbon footprint and live in more energy efficient homes. Westgate's new home construction crew builds in Bridgeport, Connecticut (CT): Hartford CT, Manchester, Milford, West Haven, Stratford CT, Middletown, Enfield, Wallingford CT, Southington, Shelton CT, Groton, Norwich, Torrington CT, Trumbull, Glastonbury, Naugatuck, Vernon, Newington CT, Cheshire, Branford, Windsor, Newtown CT, Westport, New London, Wethersfield, Farmington CT, Mansfield, Ridgefield, Simsbury, Windham and many other fine communities in Connecticut.

Call Today to Create Tomorrow