ICF Insulated Concrete Home Builders in Maine

Dreamstar specializes in building new insulated concrete homes utilizing ICFs to form the foundation and the entire house. ICF Homes are perfect for Maine's climate as they typically realize a 35%-50% reduction in energy consumption and costs.




Dreamstar Construction is one of the best ICF insulated concrete home builders in Portland, Maine (ME): Lewiston ME, Bangor, Auburn, Brunswick, Biddeford ME, Sanford, Augusta, Scarsborough, Saco ME, Westbrook, Waterville, Windham ME, Brunswick, Gorham and many other cities in Maine.



Dreamstar Construction

ICF Maine:  Insulated Concrete Home Builders

"Maine's #1 Insulated Concrete Home Building Contractors"

Green Construction

For The

Blue Planet

Massachusetts (MA) - Connecticut (CT) - Rhode Island (RI) - New York (NY) - New Hampshire (NH) - Vermont (VT) - Maine (ME) - Pennsylvania (PA) - New Jersey (NJ)

Insulated Concrete Homes in Maine

Call Dreamstar Construction

(800) ICF-2773

Content Copyright 2017. ICF New England. All Rights Reserved.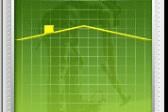 Maine: Insulated Concrete Foundation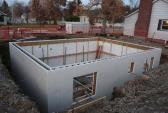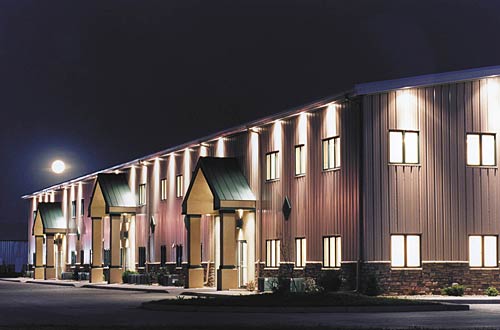 Insulated Concrete Commercial Builders-ME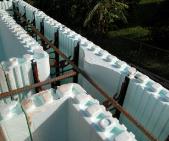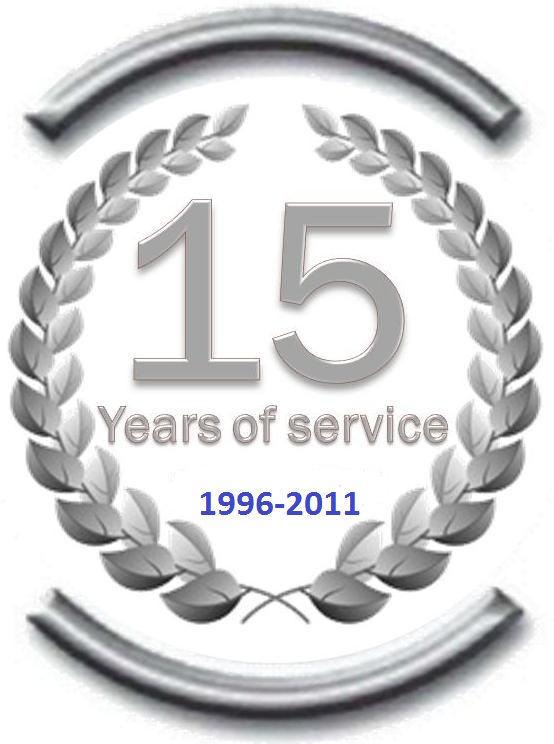 Our staff is a long standing team of professionals highly specialized in ICF installation to form foundations and custom homes. ICF Homes are much stronger, more durable and much more energy efficient than a traditionally built house.

Dreamstar Construction recommends building an insulated concrete homes as one of the most prolific green home builders exacting their expertise in the insulated concrete home construction arena. Call Dreamstar Home Builders for your ICF Home Estimate!

Serving all of Maine (ME)

Licensed    *    Bonded    *    Insured

Insulated Concrete Home Construction in Maine (ME)

Dreamstar Construction Home Construction are the leading ICF home building contractors in Maine providing exemplary products and craftmanship in each and every project completion for our valued customers. Dreamstar offers a lifetime guarantee on all products and workmanship and has 100% customer satisfaction. Every Time.

Dreamstar Home Builders are Maine's #1 Source for Insulated Concrete Home Construction. Our expert home building contractors erect energy efficient, green homes in Portland, Maine (ME): Lewiston, Kennebunkport, Ellsworth ME, Wells, Ogunquit, Saco ME, York, Falmouth, Sanford, Kittery, Prestque Isle, Standish, Bath ME, Orono, Topsham ME, Freeport, Wiscasset, Rockland, Camden, Belfast, Castine, Old Orchard Beach, Lisbon, Cape Elizabeth, Brewer ME, Yarmouth ME, Caribou, Winslow ME, Buxton, Searsport, Jonesport and many other fine communities in the great state of Maine. Call us for Insulated Concrete Home Builders and a Free Estimate now!

Call Today to Create Tomorrow