ICF Insulated Concrete Home Builders in Rhode Island




Dreamstar Construction is one of the best ICF insulated concrete home builders in Providence, Rhode Island: Warwick RI, Cranston, Pawtucket, Coventry RI, Woonsocket RI, North Providence, Cumberland, West Warwick, Johnston RI, East Providence, Newport RI and many other cities and towns!



Dreamstar Construction

ICF Rhode Island:  Insulated Concrete Home Builders

"Rhode Island's #1 Insulated Concrete Home Building Contractors"

Green Construction

For The

Blue Planet

Massachusetts (MA) - Connecticut (CT) - Rhode Island (RI) - New York (NY) - New Hampshire (NH) - Vermont (VT) - Maine (ME) - Pennsylvania (PA) - New Jersey (NJ)

Insulated Concrete Homes in Connecticut

Call Dreamstar Construction

(800) ICF-2773

Content Copyright 2017. ICF New England. All Rights Reserved.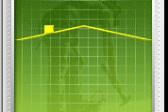 Rhode Island: Insulated Concrete Foundation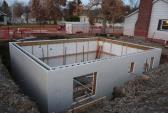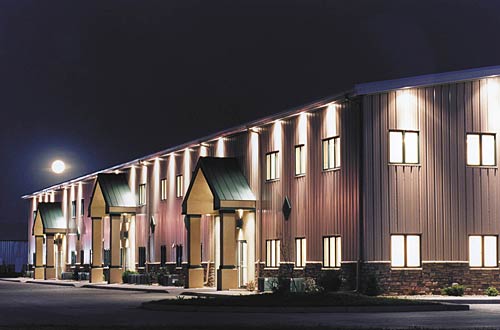 Insulated Concrete Commercial Builders-RI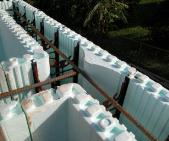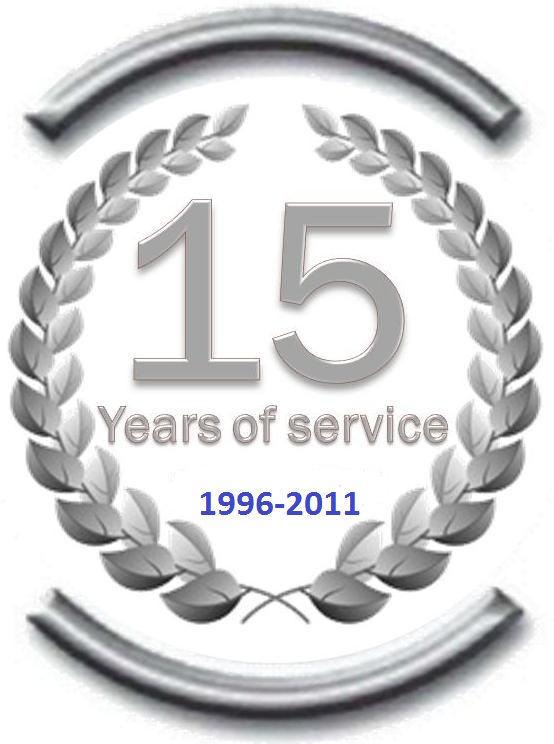 Our staff is a long standing team of professionals highly specialized as ICF foundation and home builders. Our new home construction team can complete a green home construction project more quickly than traditional construction.

Dreamstar is one of the most prolific insulated concrete home construction contractors in Connecticut with a mission to be one of the best ICF home builders in New England. Green Home Construction is becoming the norm. Home building contractors that don't conform will be left out in the cold.

Serving all of Rhode Island

Licensed    *    Bonded    *    Insured

Insulated Concrete Home Construction in Rhode Island (RI)

Dreamstar Construction is the leading ICF home building contractor in Rhode Island providing exemplary products and craftsmanship in each and every project completion for our valued customers. Dreamstar Construction offers a lifetime guarantee on all products and workmanship and has 100% customer satisfaction. Every Time.

Dreamstar Home Builders are one of the most prolific concrete contractors in Rhode Island providing green home construction to help consumers reduce their carbon footprint and live in more energy efficient homes. Dreamstar ICF Home Builders serve Providence, Rhode Island (RI): Warwick, Cranston, Newport, Pawtucket RI, Woonsocket, Coventry, North Providence, Johnston, Cumberland RI, West Warwick, Westerly, Bristol RI, Lincoln, Smithfield, Central Falls, Middletown RI, Portsmouth, Barrington RI, Narragansett, Burrillville, Tiverton, East Greenwich, Valley Falls, Warren RI, Scituate, Greenville, Richmond RI, Gloucester, Hopkinton and many other fine communities.

Call Today to Create Tomorrow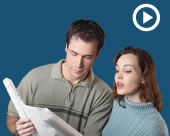 Dreamstar Construction is the leading insulated concrete home builders in Providence, Rhode Island specializing in new green home construction utilizing insulating concrete forms as opposed to the traditional framing methods. ICF homes realize a

35%-50% reduction in energy costs.