ICF Insulated Concrete Home Builders in Vermont




Dreamstar Construction is one of the best ICF insulated concrete home builders in Burlington, Vermont (VT): Montpelier, Essex, Rutland, Colchester, Brattleboro VT, Bennington, Milton, Barre VT, Middlebury, Stow, St. Johnsbury, Williston and more!



Dreamstar Construction

ICF Vermont:  Insulated Concrete Home Builders

"Vermont's #1 Insulated Concrete Home Building Contractors"

Green Construction

For The

Blue Planet

Massachusetts (MA) - Connecticut (CT) - Rhode Island (RI) - New York (NY) - New Hampshire (NH) - Vermont (VT) - Maine (ME) - Pennsylvania (PA) - New Jersey (NJ)

Insulated Concrete Homes in Vermont

Call Dreamstar Construction

(800) ICF-2773

Content Copyright 2017. ICF New England. All Rights Reserved.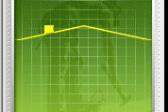 Vermont: Insulated Concrete Foundation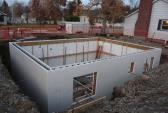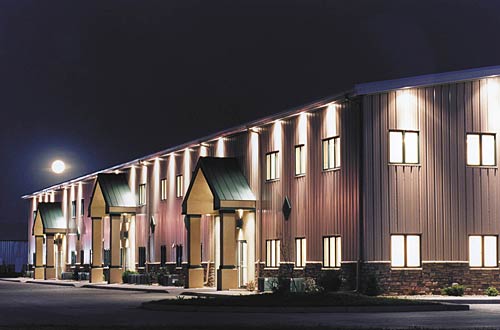 Insulated Concrete Commercial Builders-VA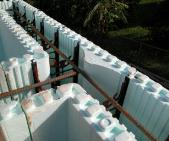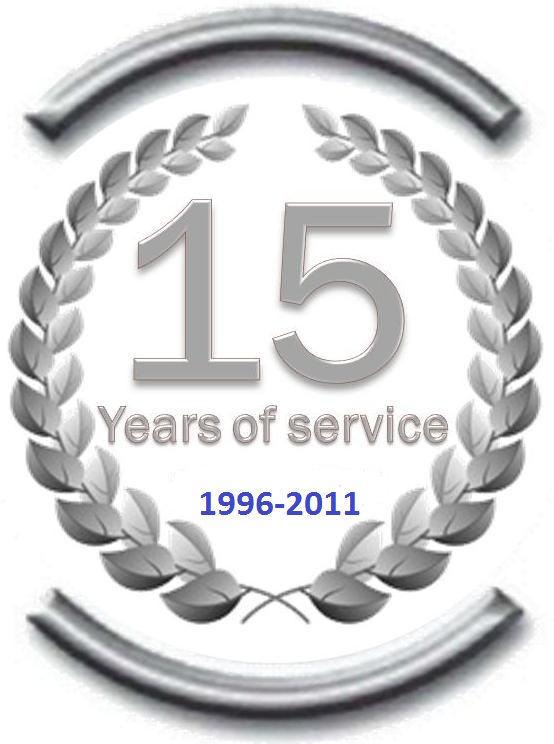 Our staff is a long standing team of professionals with a passion like no other green home construction contractors. If everyone utilized ICFs to build their new home, we'd reduce our carbon emissions by about half. That's responsible home ownership.

Dreamstar recommends building an insulated concrete homes as one of the most prolific custom home builders in Vermont. Insulated concrete homes realize a 35%-50% savings in energy costs, offsetting the price of the home construction.

Licensed    *    Bonded    *    Insured

Insulated Concrete Home Construction in Vermont (VT)

Dreamstar is the leading ICF home building contractor in Vermont providing exemplary products and craftmanship in each and every project completion for our valued customers. Dreamstar offers a lifetime guarantee on all products and workmanship and strives for 100% customer satisfaction. This Time. Next Time. Every Time.

Dreamstar Construction builds insulated concrete homes and building in Burlington, Vermont (VT): Essex, Rutland, Colchester VT, Barre, Bennington, South Burlington, Hartford, Milton, Springfield VT, Essex Junction, Brattleboro VT, Middlebury, Montpelier VT, Williston, Shelburne, St. Albans, Winooski, St. Johnsbury, Swanton, Northfield, Lyndon VT, Rockingham, Morristown, Jericho, Newport, Waterbury VT, Randolph, Derby, Georgia, Castleton, Hinesburg, Stowe VT, Manchester VT and many other cities and towns in Vermont.

Dreamstar Home Builders are the most experienced ICF insulated concrete home building contractors with a passion for green building.

Call Today to Create Tomorrow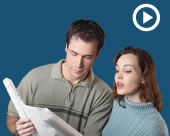 Dreamstar Construction specializes in building new homes utilizing insulated concrete forms as one of the most popular forms of green home construction. Insulated concrete homes are the most energy efficient structures in green home construction.