Residential & Commercial

Insulated Foundations

Dreamstar Construction is one of the most trusted and highly experienced ICF installers in Massachusetts (MA). We specialize in insulated concrete foundations, homes and commercial building construction from the ground up. Call Dreamstar for ICF today.




Dreamstar Construction pours insulated concrete foundations in Boston, Massachusetts (MA): Worcester MA, Springfield, Cambridge MA, Lowell, Fall River, Brockton MA, Lawrence, New Bedford, Cape Cod, North Shore, South Shore, Lynn, Quincy, Newton, Somerville MA and more!



Dreamstar Construction

ICF Massachusetts: Insulated Concrete Foundations

"Massachusetts' #1 Insulated Concrete Foundations Contractors"

Green Construction

For The

Blue Planet

Massachusetts (MA) - Connecticut (CT) - Rhode Island (RI) - New York (NY) - New Hampshire (NH) - Vermont (VT) - Maine (ME) - Pennsylvania (PA) - New Jersey (NJ)

Insulated Concrete Homes in Massachusetts

Call Dreamstar Construction

(800) 423-2773

Content Copyright 2017. ICF New England. All Rights Reserved.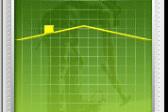 Massachusetts: Insulated Concrete Foundation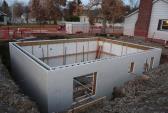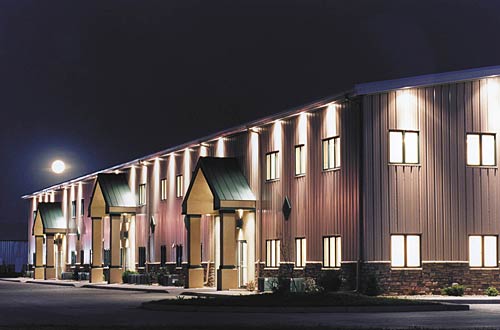 Insulated Concrete Commercial Builders-MA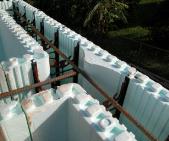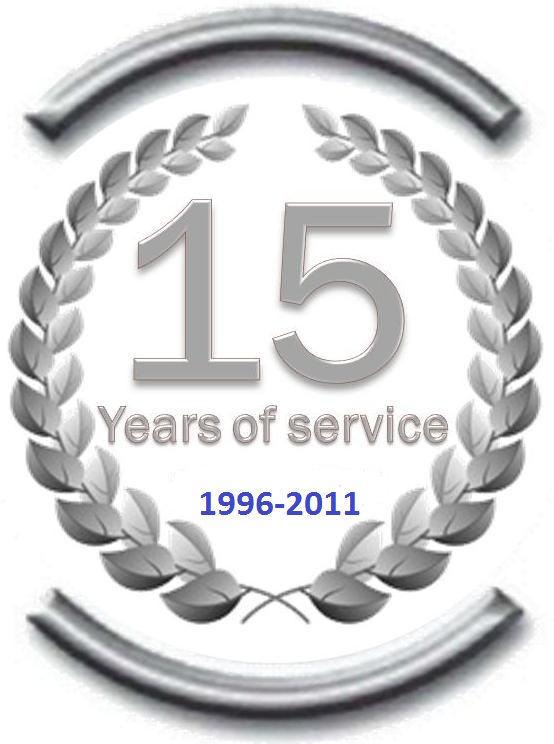 Our staff is a long standing team of professional specialized in the installation of insulated concrete forms and each have the knowledge and expertise to overcome any unforseeable issue.

Dreamstar Construction can pour the foundation for a small home or for a large commercial project. Insulated concrete foundations, homes and buildings are gaining popularity as being cost effective and highly energy efficient. Our goal is to be Massachusetts' #1 Green Home and Commercial Builders.

Serving all of Massachusetts

Licensed    *    Bonded    *    Insured

Residential Insulated Concrete Foundations (ICF)

Dreamstar Construction is the leading ICF installer in Massachusetts providing exemplary product and craftmanship in each and every project completion for our valued customers in Massachusetts (MA). Dreamstar Construction offers a lifetime guarantee on all products and workmanship as has 100% customer satisfaction. Every Time.

Commercial Insulated Concrete Foundations (ICF)

Dreamstar Construction is one of the most highly qualified and experienced commercial insulated concrete foundation construction companies in Massachusetts. Utilizing insulated concrete to build a foundation or commercial building is the best decision based on quality and price. Construction time is shortened up considerably. Additionally, the larger the foundation, the less a developer will pay per square foot. These are some of the many factors which make ICF the best choice ....not to mention the energy savings year over year over year!

Call Today to Create Tomorrow