House Lifting & Flood Vents

in Avalon NJ




Westgate Construction provides home lifting, concrete foundation construction and flood vent installation as well as placing homes on piles or stilts in Avalon, New Jersey and surrounding communities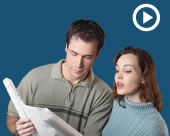 Westgate Home Elevation & Flood Protection

Home Lifting & Flood Vent Installation in Avalon NJ

Avalon House Raising & Foundation Flood Protection Contractor

Green Construction

For The

Blue Planet

House Lifting * Concrete Foundations * Wooden Pilings * Flood Vent Installation * Stilt Houses * Home Raising * Finished Basements * Flood Protection * Stability

FEMA Compliant Flood Protection in New Jersey

Call Westgate

(800) 423-2773

Content Copyright 2017. Westgate Construction. All Rights Reserved.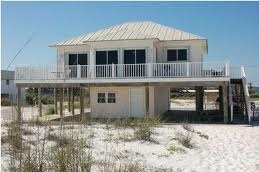 House Raising with Wooden Pilings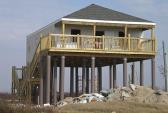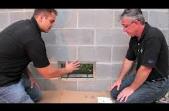 Flood Vent Installation on the Jersey Shore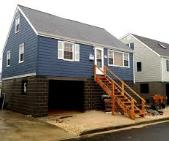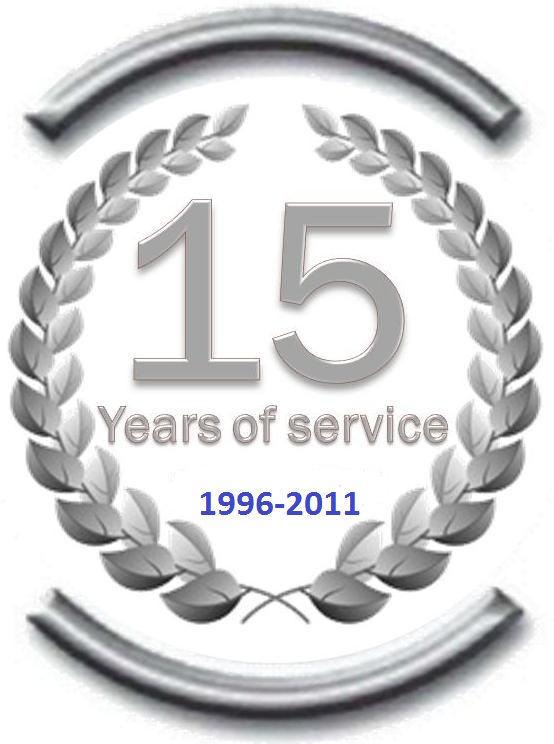 Our staff is a long standing team of construction contractors providing first-in-class hydraulic house raising services in Avalon, New Jersey for over 15 years and counting.

Westgate Construction recommends each and every homeowner to lift their home in Avalon, then pour an ICF Insulated Concrete Foundation with flood vents installed during the forming. Then place the home back on a highly insulated, virtually sound-proof concrete foundation.

You've Got Our Support!

800-423-2773

Licensed    *    Bonded    *    Insured

FEMA Compliant Home Elevation Contractors in Avalon NJ

Westgate Construction is a general contractor in Avalon, New Jersey offering the most reliable home lifting services and specializes in pouring ICF insulated concrete foundations with flood vents for the most effective flood protection in compliance with FEMA regulations in the wake of Hurricane Sandy.

Flood Vent Installation in Avalon New Jersey

Westgate is one of the most highly qualified flood vent installation contractors in Avalon, New Jersey. For over 15 years, Westgate Construction has been one of the most prolific concrete foundation contractors and bring a high level of expertise in any concrete construction or modification project. Lifting homes and pouring a new concrete foundation with flood vents installed is an acute focus for Westgate Construction. Call Westgate Construction today for home lifting and flood vents in Avalon, New Jersey.

        Home Raising & Lifting in Avalon NJ      








Westgate Construction is one of the most trusted and highly experienced construction companies specializing in house jacking/raising in Avalon NJ. We offer state-of-the art home elevation and flood venting for FEMA Compliance.