Metal Roofing Construction & Repair in New Jersey

Dreamstar Roofing is one of the most trusted and highly experienced metal roofing contractors in New Jersey specializing in new metal roof installation, repair and replacement. For over 15 years, Dreamstar has been offering the highest quality roofing services at the lowest cost.




Dreamstar Metal Roofing is the best metal roofing company in Newark NJ, Brick, Clarksburg, Colonia, Cranbury, Elizabeth NJ, Fair Haven, Highland Park, Hoboken NJ, Howell, Irvington, Jersey City NJ, Kearny, Lakewood, Lincroft, Mantoloking, Maplewood New Jersey and morel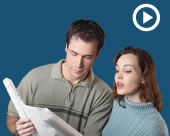 Dreamstar Metal Roofing Company

Metal Roofing Specialists in New Jersey

Copper Roofing, Aluminum Roofs, Stainless Steel, Zinc, Standing Seam & Corrugated

Green Construction

For The

Blue Planet

Middletown, New Jersey: Milltown, Monmouth Beach, Neptune, Newark, Old Bridge NJ, Piscataway, Plainfield, Rumson, Sayreville, Somerset, Union, Woodbridge

Copper roofing system on a Home in New Jersey

Call Dreamstar

(800) 423-2773

Content Copyright 2011. Dreamstar Metal Roofing Contractors. All Rights Reserved.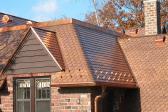 Metal Roofing Specialist for Commercial Buildings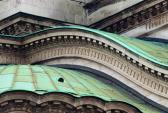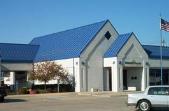 Aluminum Roofing Systems in New Jersey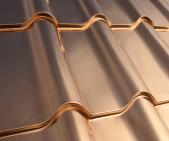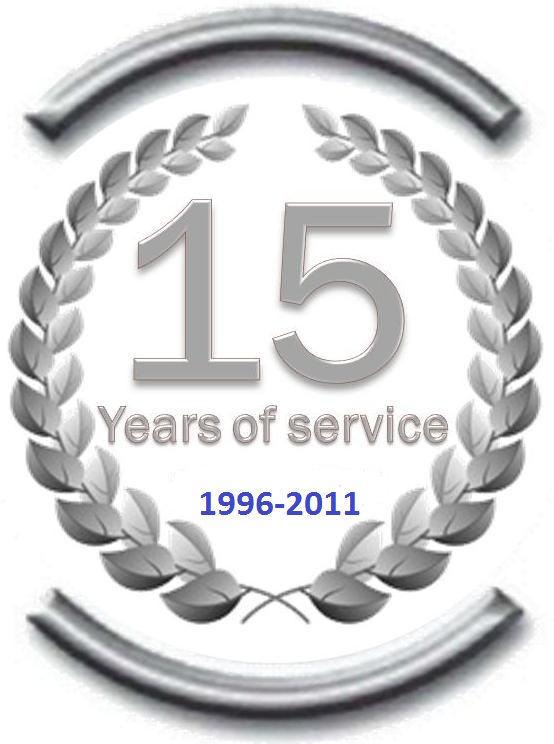 Our staff is a long standing team of metal roofing veterans in New Jersey and have the knowledge and expertise to successfully achieve any metal roofing project in New Jersey.

Dreamstar Roofing can tailor a solution to any home or building's roof based on our customers' needs. We offer a wide range of metal roofing products including copper roofs, aluminum, steel, zinc and more for residential and commercial buildings throughout the great state of New Jersey.

We've Got You Covered!

800-423-2773

Licensed    *    Bonded    *    Insured

Copper Roofing Systems in New Jersey

Dreamstar Metal Roofing company is a copper roofing specialist providing exemplary service to home and building owners. Copper roofing not only adds aesthetic appeal but can last 100 years or more if installed properly. Copper roofs are highly wind resistant, fire resistant, mold resistant and has excellent insulating properties.

Steel & Stainless Steel Roofing in New Jersey

Stainless steel roofs have maximum life expentancy and little maintenance since stainless steel is almost completely corrosion resistant since the steel can "heel" itself as long as oxygen is present. If the outer layer is damaged, it rebuilds itself naturally.

Aluminum Roofing is the lightest weight roofing material and is highly energy efficient. Aluminum shingles can reflect up to 90% of the suns rays allowing for the cheapest cooling costs. Heavy snow accumulation will not occur as the snow simply slides off.

Dreamstar Metal Roofing Company is one of the most experienced roofing contractors New Jersey offering the cheapest, most affordable new metal roof installatio, repair and replacement. Dreamstar is a specialist in metal roofing including copper roofing, aluminum, stainless steel, zinc, copper roofs, standing seam roofing, corrugated metal, etc. Dreamstar Metal Roofing specializes in modest to high end residental and commercial roofing in Jersey City, New Jersey: Paterson, Elizabeth, Edison NJ, Woodbridge, Lakewood, Atlantic City NJ, Toms River, Hamilton, Trenton NJ, Clifton, Camden, Brick, Cherry Hill, Passaic NJ, Middletown, Union, Old Bridge, Gloucester, East Orange, Bayonne, Franklin, North Bergen NJ, Vineland, Piscataway NJ, New Brunswick, Jackson NJ, Wayne, Irvington NJ, Parsippany, Howell, Perth Amboy, Hoboken, Plainfield NJ, West New York, Washington, Bloomfield, West Orange, Evesham, Bridgewater, South Brunswick and many other cities and towns in the great state of New Jersey. If you don't see your city or town listed here, please give Dreamstar Metal Roofing a call our territory if ever expanding and we serve all of Mercer County NJ: Middlesex County New Jersey: Monmouth County NJ: Somerset County New Jersey and more.

Dreamstar Metal Roofing             New Jersey's Most Trusted Roofing Company           1 (800) 423-2773