Complete Commercial Roofing Products & Services

Dreamstar Roofing is one of the most trusted and highly experienced commercial roofing companies in Jersey City specializing in flat roofing, low slope roofing, EPDM membrane, CSPE, PVC roofs, Thermoplastic Roofing and green roofs including Sedum Green Roofing Systems.




Dreamstar Commercial Roofing is the best roofing company in Jersey City, New Jersey specialize in flat roofing, rubber roofs, asphalt, low slope, steep slope roofing, metal roofing, steel, aluminum, copper, zinc, CSPE, EPDM, PVC Roofing, Modified Butimen as well as any shaped roof.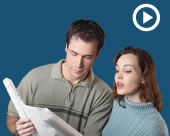 Dreamstar Commercial Roofing Company

Complete Commercial Roofing in Jersey City, New Jersey

Slate Roof, Flat Rubber Roofs, Solar Panels, Green Roofing Systems, All Roofing Membranes

Green Construction

For The

Blue Planet

Jersey City, New Jersey: Milltown, Monmouth Beach, Neptune, Newark, Old Bridge NJ, Piscataway, Plainfield, Rumson, Sayreville, Somerset, Union, Woodbridge

Complete Commercial Roofing Systems & Styles

Call Dreamstar

(800) 423-2773

Content Copyright 2011. Dreamstar Commercial Roofing Company. All Rights Reserved.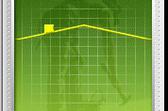 Photovoltaic Solar Panel Roof: New Jersey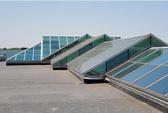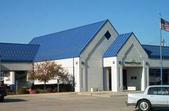 Asphalt Roofing, Tiles, Wood, Metal, Flat, Rubber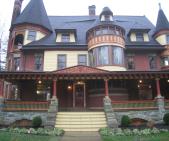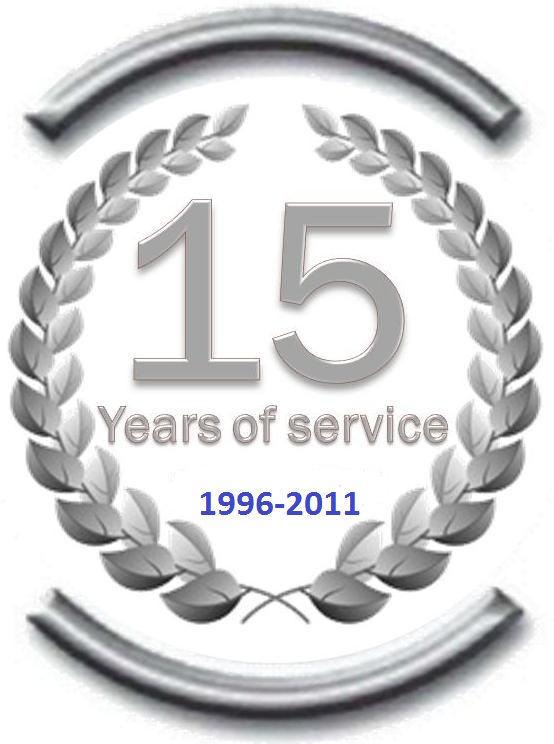 Our staff is a long standing team of commercial roofing veterans in Jersey City, New Jersey and have the expertise to handle any commercial roofing project or roof repair.

Dreamstar Roofing can tailor a solution to any building's roof based on our customers' needs. We offer a wide range of products for roofing as well as green building solutions. Call Dreamstar for high quality products, workmanship all with a transferable lifetime warranty. We can do ANYTHING required.

We've Got You Covered!

800-423-2773

Licensed    *    Bonded    *    Insured

Thermoplastic Roofing Systems in Jersey City, NJ

Dreamstar Commercial Roofing offers Thermoplastic Roofing Systems which boast a 20+ year lifespan. As one of the fastest growing roofing systems in New Jersey, TPO systems have high durability, low temperature flexibility and high temperature tolerance as well as having high tolerance to UV rays, ozone, chemicals, fire and wind.

Sedum Green Roofing Systems in Jersey City

Sedum Green Roofing Systems are partially or completely covered in vegetation and are one of the longest lasting roofing systems with many benefits including increased insulation, building beautification, reduces water run-off and reduction of the urban heat island effect

Photovoltaic Solar Panels are just another example of Dreamstar's capabilities as America leans towards sustainable energy and reducing energy costs for commercial buildings in New Jersey.

Dreamstar Commercial Roofing                  Jersey City, New Jersey 07303