General Building Contractors

  Dreamstar Construction is one of the best residential and commercial building companies offering insulated concrete foundations, ICF homes and large commercial buildings. Of course, we build traditional homes and commercial buildings as well.

  New Home Construction is so simple with Dreamstar. Our experienced staff has the knowledge and experience to complete any new construction project from the foundation to finishing the home.

  Commercial Construction is a heavy duty job which requires skill and expertise. We have the experience and the equipment to successfully complete any commercial building on time and budget.

Complete Home Improvements
including kitchen and bathroom remodeling, building an addition, roofing and siding,
home raising
, in-ground pools, patios,
decks
and walkways are specialties.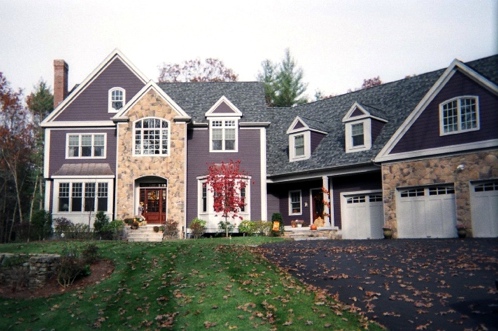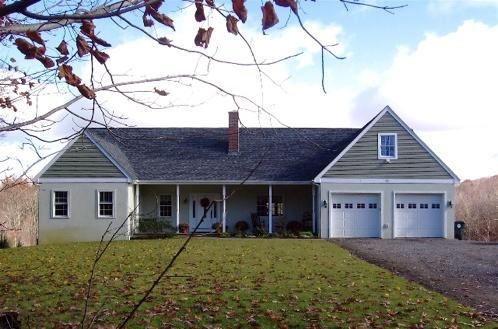 Home Remodeling & Additions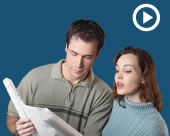 Poured Concrete Foundations

Residential Roofing Contractor

Kitchen Remodeling Service

Pools: Design & Construction

Home Improvement Contractor

Home Addition Construction

Insulated Concrete Foundations

Commercial Roofing Contractors

Bathroom Remodeling Company

Patios, Porches & Decking

Land Clearing and Leveling

Insulated Concrete Buildings

Commercial Building Construction

Poured Concrete & Insulated Concrete Foundations

Dreamstar Construction

New Home Construction & Commercial Builders

ICF Concrete Foundations, Home Remodeling, Commercial Roofing

Green Construction

For The

Blue Planet

New Jersey (NJ) - Massachusetts (MA) - Connecticut (CT) - Rhode Island (RI) - New York (NY) - New Hampshire (NH) - Vermont (VT) - Maine (ME) - Pennsylvania (PA) -

Dreamstar Builds "Boca Tanning Clubs" for Mike "The Situation" Sorrentino in New Jersey

Dreamstar Construction

1 (800) 423-2773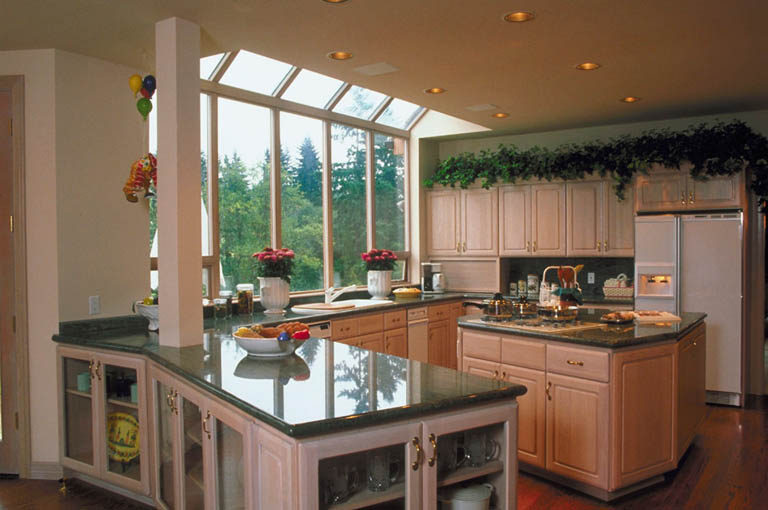 Kitchen & Bathroom Remodeling


Content Copyright 2016. Dreamstar Construction LLC. All Rights Reserved.

Call Today To Create Tomorrow

Serving New Jersey, New York, Pennsylvania, Virginia, Delaware, Connecticut, Rhode Island, Massachusetts and more for ICF Home Construction

New Jersey Home Builders License# 04561     New Jersey Home Improvement License# 13VH02289500

General Contractors in New Jersey Focused on all Facets of Building