ICF Insulated Concrete Homes

  Westgate Construction specializes in the design and construction of new homes throughout the Northeast. We offer traditional builds starting with the foundation through finishing the interior as well as green construction utilizing earth friendly construction products and techniques. These include employing insulated concrete forms for the construction of the foundation as well as the entire home. Insulated concrete homes are becoming quite popular due to their energy efficiency, strength and durability and many other benefits.

  Traditional Home Construction is still more popular for new homes. Westgate Construction is one of the most trusted, reliable and highly experienced new home builders serving northeastern U.S. including 

New Jersey's #1 ICF Home Construction Company Offering The Most Trusted Insulated Concrete Home Building Services As Well As Commercial ICF Buildings




Serving The Entire State of New Jersey With The Most Trusted Insulated Concrete Home Construction Products and Services!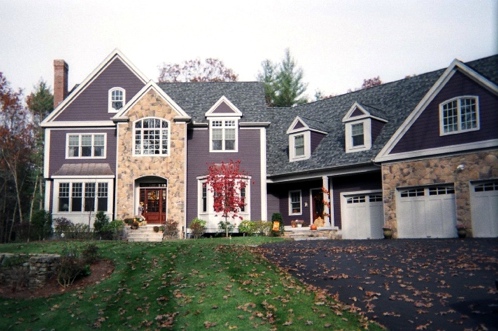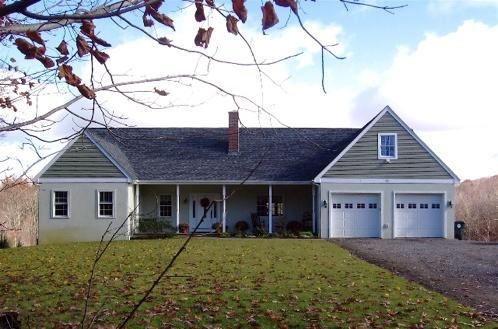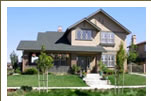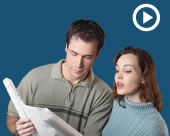 High End to Modest Interior

Insulated Concrete Foundations

Single Family Home Builders

Unconventionally Shaped Homes

Full Service Home Builders

View Our Insulated Concrete Foundations Page

Westgate Construction

Insulated Concrete Home Builders

"The Insulated Concrete Home Construction Company"

Green Construction

For The

Blue Planet

ICF Concrete Homes:

Insulated Concrete Homes are the most durable, energy efficient homes.

Westgate Construction

(800) 423-2773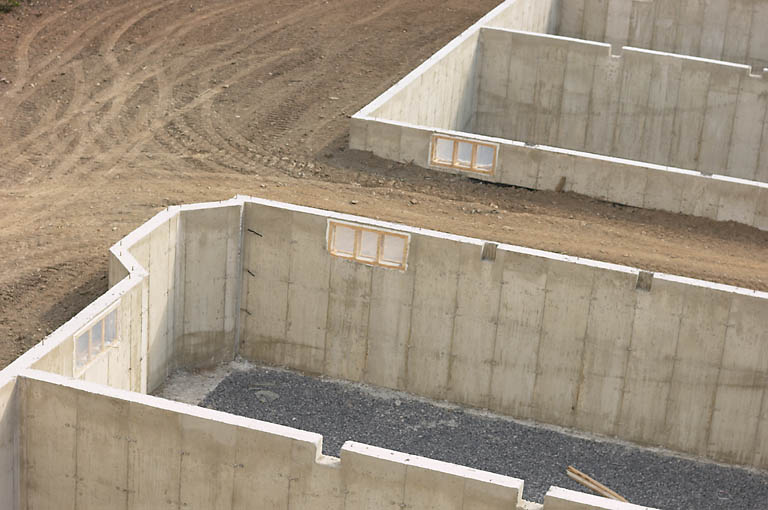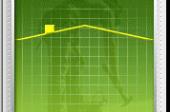 15 Years of Experience & We Keep Getting Better!

Westgate is the most experienced insulated concrete foundation and ICF Home Builders in New Jersey with over 15 years of experience.

Call For a Free Consultation


Content Copyright 2017. ICF New England. All Rights Reserved.